Welcome to Angel Falls! Angel Falls is a fictional city that exists on Deviant Art as a common setting for our characters to meet and interact. It is Metropolis, Gotham City, Los Angeles, New York, and Shermer, Illinois all rolled into one.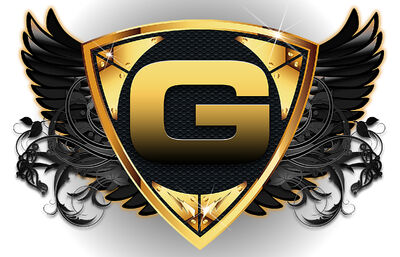 GUARDIAN ACTIVE MEMBERS
RESERVIST MEMBERS
Public
Private
SUPPORTIVE MEMBERS
YOUNG GUARDIANS

ALL IN RED MUST ARE MOST WANTED ARTICLES
---
Life in Angel Falls
Find out more about our fair city.
Helping out
To write a new article, just enter the article title in the box below.
Not sure where to start?
Adding content
Talk and more...
Check out the community portal to see what the community is working on, to give feedback or just to say hi.
New Templates

Been updating the Templates that our founder created. I have made four Character Templates you may want to check them out before you proceed.

I also added.

Story Template added

For those of us who have indexed their stories I made a Template for Indexed Literature Template:AF-Literature. An example of it in use at Changeling (series)

Stories and Roleplay

What you will find inside are all the Original Characters from the Angel Falls group at Deviant Art. None of the characters are allowed to be used without the consent of their owners. All copyrights will be observed.

Video
Hot Topic

The Golden Age of Angel Falls has arrived with a host of new Heroes, and Villians to come.
Series Indexes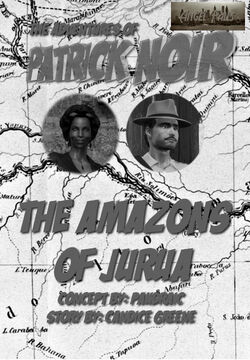 A list of completed series with synopsis joins the wiki with the first installmanr devoted to completed Changeling Stories.
Series
Stories